Skip to Content
Located in the Heart of Plymouth, Indiana
Conveniently located in the heart of Plymouth, Indiana, Plymouth Family Dentistry is a dental office dedicated to providing compassionate care for patients of all ages. Our staff remains up-to-date on various dental procedures and techniques to offer you a full range of general, cosmetic and emergency dental services to take care of you in a relaxed, comfortable setting. Whether you're paying us a visit for your semi-annual dental check-up or because you need emergency root canal therapy, we aim to provide you with the personalized care and attention you deserve.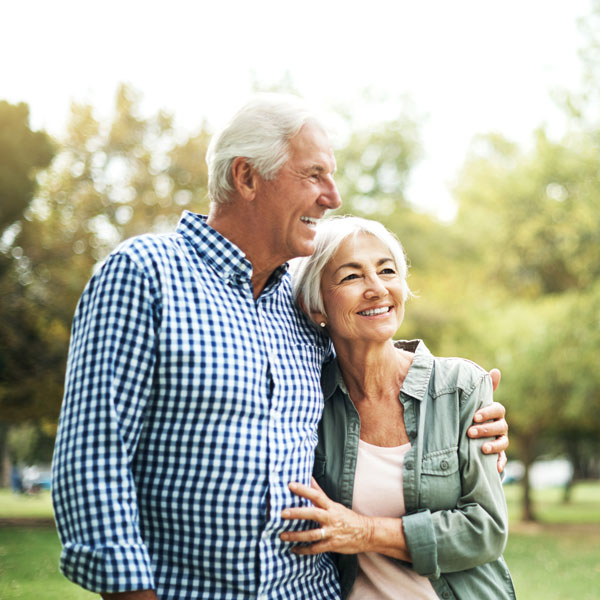 Open Communication to Ease Dental Anxieties
At Plymouth Family Dentistry, we believe in the importance of forging lasting relationships with our patients. We achieve this by maintaining open, honest lines of communication with our patients, so they always know what to expect before, during and after their dental procedures. We take the time to really get to know you, listening to your concerns and answering your questions while educating you about all of your available treatment options and hopefully easing your anxieties about visiting the dentist.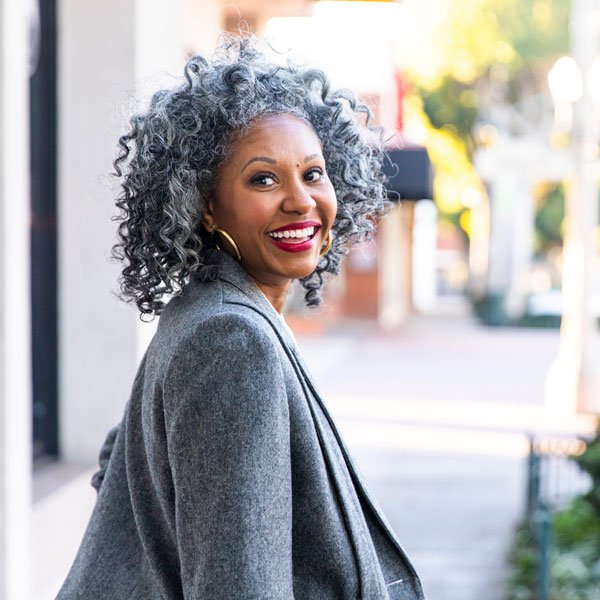 Facilities and Equipment
Digital X-rays
Intraoral Photography
Caesy Interactive Patient Educator
Velscope – Oral Cancer Screening Device
Diagnodent – Laser Caries Detector
We Accept Most Major Insurance Providers
Now accepting new patients of all ages, we accept most major insurance providers and offer flexible, same-day emergency appointments whenever possible to accommodate your family's dental needs. Please contact us today to schedule your next appointment. Our friendly, attentive staff looks forward to getting to know you and your entire family!