Skip to Content
Create a Beautiful Smile with Lumineers®
Lumineers® are a special proprietary form of ultra-thin veneers that are discreetly positioned over your teeth for a more natural-looking smile. Traditional veneers are typically thicker and require the removal of more healthy tooth structure to apply them. Lumineers® are considered less invasive and they're custom-made for better results. While many dentists now offer veneers, fewer have been trained to provide Lumineers®. However, Plymouth Family Dentistry provides Lumineers® for our Plymouth patients, so they always have access to the latest technologies made available in the field of dentistry.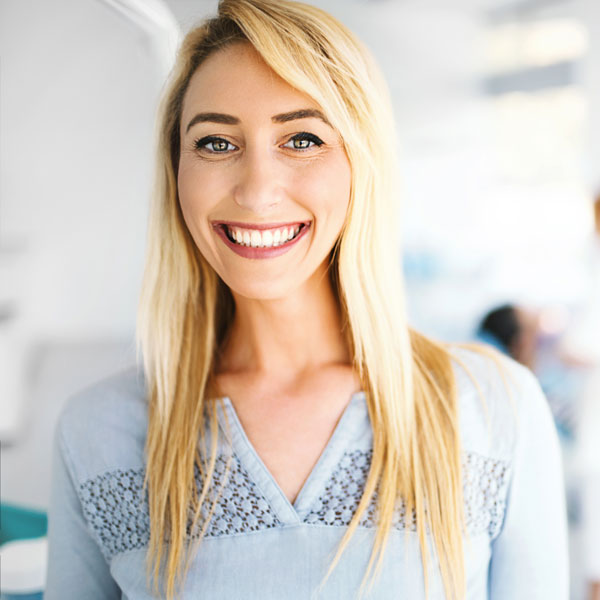 How Lumineers® Are Commonly Used
Lumineers® help replace stained or discolored teeth for a noticeably whiter smile. They're also commonly used to restore chipped or broken teeth, to align crooked teeth, to reshape misshapen teeth and to help eliminate gaps either from missing teeth or from spacing issues in your mouth. Because crowns and bridges age as you age, Lumineers® are also commonly used to replace them for an updated look. Many patients also choose Lumineers® because they can be applied in as little as two visits. However, not everyone is an ideal candidate for Lumineers®. Those with severe alignment issues or bite correction issues may require more traditional veneers instead.
Have Questions about Lumineers® in Plymouth?
Do you have questions or concerns about how Lumineers® work or how to determine whether or not you're a good candidate for them? Contact Plymouth Family Dentistry for more information about our Lumineers® in Plymouth or to request a consultation. Lumineers® are but one of the many services we're proud to offer our patients looking to achieve a more aesthetically pleasing smile. Don't wait to get the perfect smile you've always wanted; give us a call and schedule an appointment. Reach out to our office by calling 574-936-0644 at your earliest convenience!