Skip to Content
Partial and Complete Dentures
Partial and Complete Dentures for Plymouth Seniors
A denture is a removable dental appliance used to replace missing teeth and their surrounding tissues. Dentures typically come in two main varieties – partial (you have some remaining natural teeth) or complete (all of your natural teeth are being replaced). Plymouth Family Dentistry offers both partial and complete dentures for our Plymouth patients. Because they're custom-made to fit your mouth, dentures usually require more than one appointment for fabrication and adjustments to be made.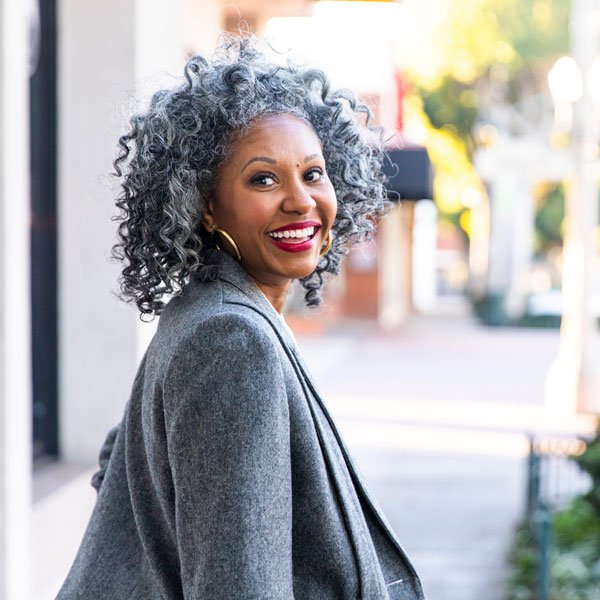 Complete Dentures and You
When you need to replace all of your natural teeth, complete dentures are usually your best bet. They can be either conventional or immediate, referring to the amount of time it takes to get a replacement made. A conventional denture usually takes anywhere from 8-12 weeks after your teeth have been removed to be positioned, while an immediate denture is usually made in advance, so it can be positioned in your mouth right away after your teeth have been removed.
While it's true the patient doesn't have to wait as long for their replacement with an immediate denture, they may require more adjustments to ensure the proper fit as your mouth heals and changes. Therefore, immediate dentures are usually thought of as a temporary solution until conventional dentures can be made.
Have Questions about Dentures?
Many insurance companies cover some or even all of the costs associated with dentures, making them a popular and affordable alternative for tooth replacement. Many patients require a little bit of time to adjust to wearing dentures. You may have to chew slowly or cut your foods into smaller pieces. In addition, you may need to avoid hot, hard or sticky foods at first.
Sometimes they may feel loose or cause minor irritations and soreness. This is all part of the adjustment process. Eventually, you'll get used to wearing your dentures and they'll feel more natural and comfortable to you.
Partial Dentures and You
Also referred to as removable bridges, partial dentures are used when replacing only sections of missing teeth. While a fixed bridge uses crowns on either side of the missing teeth in order to attach the bridge, partial dentures have internal attachments instead of tell-tale clasps to attach the crowns for the bridge. Many patients prefer partial dentures because they look and feel more natural than fixed bridges. If unexpected tooth pain or an accident have you suffering, give us a call and schedule an appointment. Reach out to our office by calling 574-936-0644 at your earliest convenience!