Skip to Content
Welcome to Plymouth Family Dentistry
If you're looking for a new family dentist, Plymouth Family Dentistry provides quality care for patients of all ages in a convenient, comfortable setting. When you pay us a visit, you can expect an attentive staff ready to listen and counsel you on various dental procedures to help you achieve your oral health goals. Whether you're here for an annual check-up or same-day emergency care, you can expect the same amount of individualized attention and care that you deserve.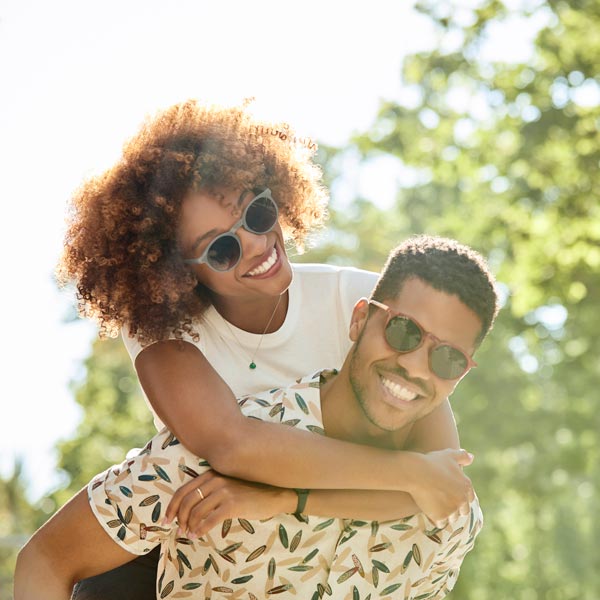 Educating Our Patients about Their Dental Care
Because we believe that educated patients make better-informed decisions about their care, Plymouth Family Dentistry does our best to provide a wealth of information about dentistry and how various conditions are diagnosed and treated. We've also included everything you need to know about accessing our location, our hours, our insurance policies and more on our website to make our services as efficient and convenient for you as possible. Should you ever have any questions or concerns about your family's dental care, we encourage you to browse our website or contact us directly at the office.
Call Us Today to Schedule Exceptional Dental Care
Address
1400 N. Oak Drive
Plymouth, IN 46563
Phone
Hours of Operation
Monday: 9:00 AM – 5:00 PM
Tuesday: 9:00 AM – 5:00 PM
Wednesday: 9:00 AM – 4:00 PM
Thursday: Closed
Friday: 9:00 AM – 3:00 PM
Plymouth Family Dentistry, N. Oak Road, Plymouth, IN, USA
We Have Moved
Dr. Nicole Christy and Dr. Kevin Downey are excited to announce that we are relocating our Plymouth, IN office to Bourbon, IN, effective June 28, 2021. This is a brief 15 minute drive from our existing location – just 13 miles away. With this change, we will have a new location and name for our dental patients to call home:

This move allows us to combine our teams and resources, as well as provide a great opportunity for our doctors to collaborate more closely about all of your dental needs. Our goal of providing you with a positive dental experience in a comfortable environment will remain our top priority, and we hope that combining our locations will allow us to better serve your family's needs both now and in the future.
Please join us at the new location to allow us to continue to pursue our dedication of achieving optimal dental health for you and your family. If you already have an appointment scheduled at our Plymouth location on or after 6/28/21, we'll be reaching out to confirm or reschedule your appointment. Otherwise to schedule an appointment, please call us today at the same phone number as before of: 574-936-0644
Old Address:
1400 N. Oak Dr.
Plymouth, IN 46563
New Address: